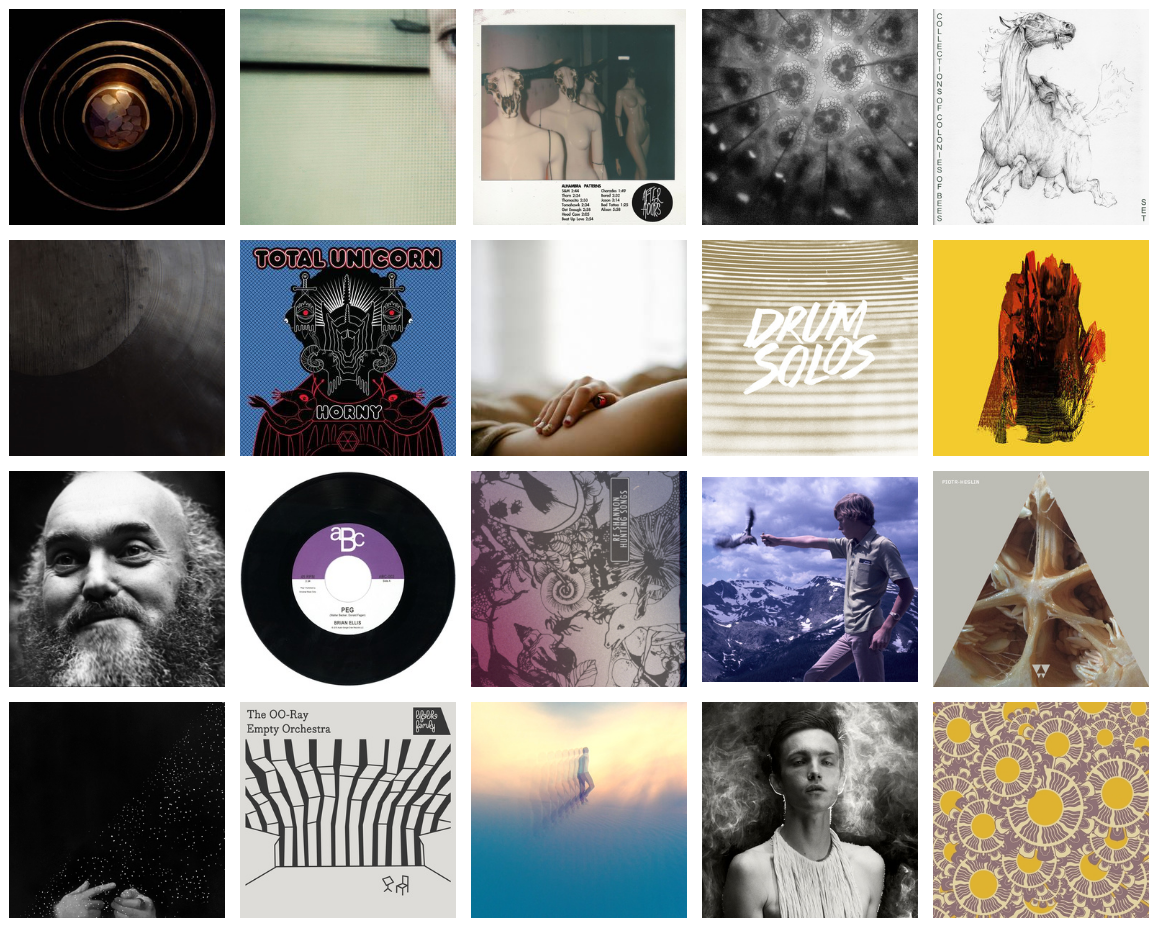 AUDIO MASTERING
Mastering is the important final step in music production after mixing. With experienced ears, high quality analog gear, and a deep love for music, I'll give your final mixes volume, detail, smoothness and balance. Below is some of what will happen during the mastering process.
DYNAMIC SHAPING
Using the highest quality analog and digital compressors, I'll improve the thickness and punch of your mix. Subtle details are given space and clarity while more present sounds are controlled so that they sit comfortably in the mix. I'll also transparently increase the volume of your album to give it more presence and a commercial ready quality.
HARMONIC SWEETENING
Most people work in the digital domain these days. While convenient, it can tend to leave mixes sounding somewhat thin. My tube boxes and harmonic enhancement gear will give your music analog warmth and richness.
EQUALIZATION
With tube and solid state equalizers, I'll shape the frequencies of your individual songs in order to create continuity between tracks. I also surgically address any individual frequencies that need attention. This will give your album the smoothest and most consistent sound possible.

EDITING + SEQUENCING
I will make any song transitions and fades you'd like in order to give your album the flow and sequencing you desire.
MATERIAL PREPARATION
Please read the following tips on preparing a mix for mastering. These guidelines are useful things to keep in mind in order to achieve the best possible mastering result.
LISTEN CLOSELY
Mastering brings out a lot of detail, which in some cases, can reveal artifacts or errors that are hiding in your mix. Give your final mix a close and attentive listen on your highest quality listening device. This will give you a chance to catch any subtle things you might want to correct before sending your audio in.
TURNAROUND
Mastering orders are usually completed a few days to one week from when the material is supplied. This varies depending on my booking schedule. Specific turnaround can be confirmed during our initial communication.
COMPRESSION
Try not to apply too much compression or limiting to your final mix. Make sure to leave at least 3-6 dB of peak headroom in your mix so that I'll have space to work with. If you deliver an overly compressed mix, there will be much less that can be achieved. I'm not saying not to use compression, as it's vital to a great mix, just don't over do it.
FILE TYPE
24-bit WAV or AIFF audio files are preferred. If you've been working in another resolution, send me those mixes and I'll take care of the file conversion.
MONITORING
Focal Twin6 Be Studio Monitors
AKG K701 Reference Headphones
CONVERSION
Crane Song HEDD-192 A/D D/A Convertor
ANALOG PROCESSING
Crane Song STC-8/M Compressor / Limiter
Manley Massive Passive Stereo Tube EQ
Dangerous BAX Mastering EQ
INTERFACE + CONNECTIONS
Universal Audio Apollo 8 24-bit/192kHz Interface
Mogami Cables with Neutrik Connectors
DIGITAL PROCESSING
Universal Audio
Waves SSL Suite / API Suite / Neve Suite
Waves Stereo Imaging + Limiting
Waves J37 + Kramer Tape Saturation
FabFilter Pro-Q / Pro-L / Pro-DS
iZotope RX Suite
Many more...
ACOUSTICS + CONSOLE
GiK 244 + 242 Absorption Panels
Argosy Console Dual 15-800 Workstation
Argosy 36" Speaker Stands
POST PROduction + Scoring + Music Composition
FILM AUDIO POST- PRODUCTION
I offer stereo film, documentary, and commercial audio mixing. dialogue editing, sound design and audio restoration. My production work has reached the ears of millions of viewers. All post-production projects are finished with a high quality analog mastering chain to produce a rich, balanced, and clear audio master.
SCORING + MUSIC COMPOSITION
With over 15 years of composition experience, I can create original music for your project in a wide variety of styles. I specialize in avant-garde and eccentric musical forms.
My studio is equipped with a large variety of eastern and western instruments. I can dream up the perfectly unique sound world for your project.
AUDIO MASTERING
$9 per minute of audio [ Example: 20 minutes of music would be $180 ]
$20 set-up fee [ per project ]
After the initial mastering pass, I'll make any changes and adjustments you'd like at no extra charge.
COMPOSITION + POST-PRODUCTION
Composition, mixing, editing, sound design, and audio restoration are billed on a per-project basis. These rates vary as each project has a different set of needs. Get in touch so we can talk about your project and I'll give you a quote.
Altered Ear is an audio mastering studio located in Austin, Texas, which works with all styles of music and all sizes of projects. Altered Ear is operated by Cory Allen, a mastering engineer and composer with over 15 years experience working with sound.
Use the form to say hello and tell me about your project. I'll get back to you quickly and we'll get started!